Unsplash
Can you feel it? Spring Break party season is looming over us all as we barrel through the final stretch of winter towards days filled with pool parties, music festivals, and indulging in all sorts of craft cocktails and cans of claws. Because the American university system is kind of strange, spring break tends to fall throughout the months of February, March, and April. That's actually good news because, according to the travel booking experts at Hopper, airfare during this year's spring break season is the lowest its been in four years. This means now is the time to get out there and make sure your SPRRAAAAANG BREEEEEEEAK is a legit vacation worth remembering.
Hopper analyzed an archive of over one billion flight prices and a real-time feed of current airfare pricing to develop a few tips for ensuring you get the cheapest flights possible, and we picked out the best points to help make sure you're optimizing your spending and getting the most out of your travel. For Hopper's full guide, click here.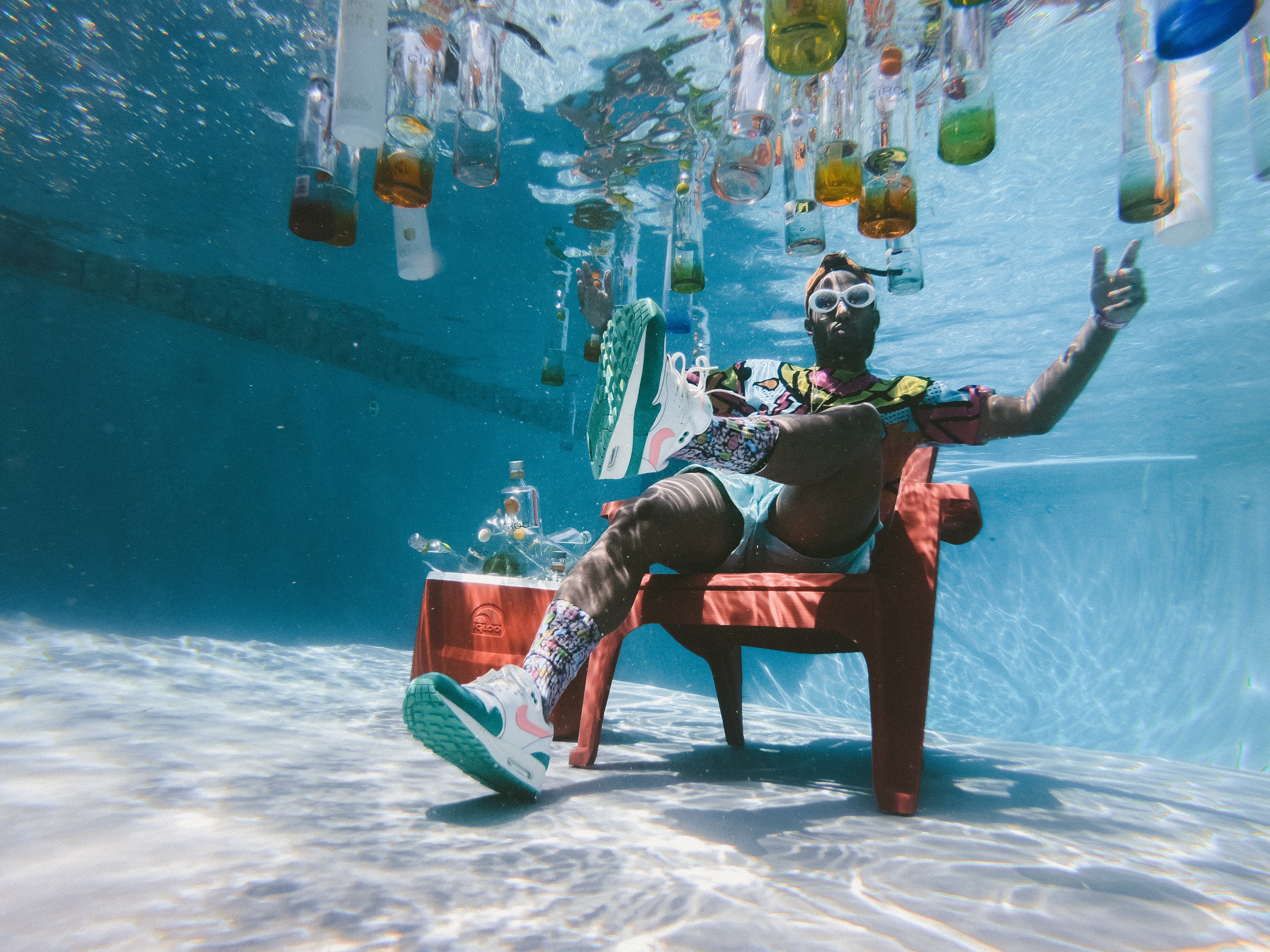 Jakob Owens, Unsplash
When You Buy Is Important
If you've already decided you're taking a trip this year, what are you waiting for? Booking your flights as early as possible is one of the most sure-fire ways to save on airfare. Hopper suggests booking at least three weeks in advance for domestic flights, anytime after that and you can expect the price to raise about $11 per day. For international flights you should book earlier than four weeks in advance, otherwise, you can expect prices to rise a whopping $16 per day at the minimum.
Why would you play yourself like that?
The Day You Fly Makes A Difference
It's no surprise that the weekend is the most expensive time to fly, but you shouldn't assume that every weekday is priced equally. Hopper's data points to Tuesdays and Wednesdays as the cheapest days to fly, with savings of up to 18 percent off domestic peak prices, and seven percent off international peak prices simply for booking on those days. Another benefit is you'll be dealing with a much less crowded airport.
Cheaper flights and fewer people? What a gift!
Prime Spring Break Season Is Still More Pricey
Make no mistake, just because airfare is trending cheap, it's still going to get pricey during the prime spring break period. If you book early you can expect to pay an average of $246 round trip for domestic flights and $601 round-trip for international flights.
However, Hopper warns that domestic flights departing during the first week of March or the last two weeks of April can expect to see prince increases of about $30 more per ticket and about $58 for international flights that depart during the first two weeks of March or in mid-April.
On the bright side, Hopper predicts that airfare prices will continue to fall throughout the spring in comparison to the last three years. So, if you plan a late spring vacation, you'll stand to save a good deal of cash that you can instead spend on alcohol. That's what spring break should be all about!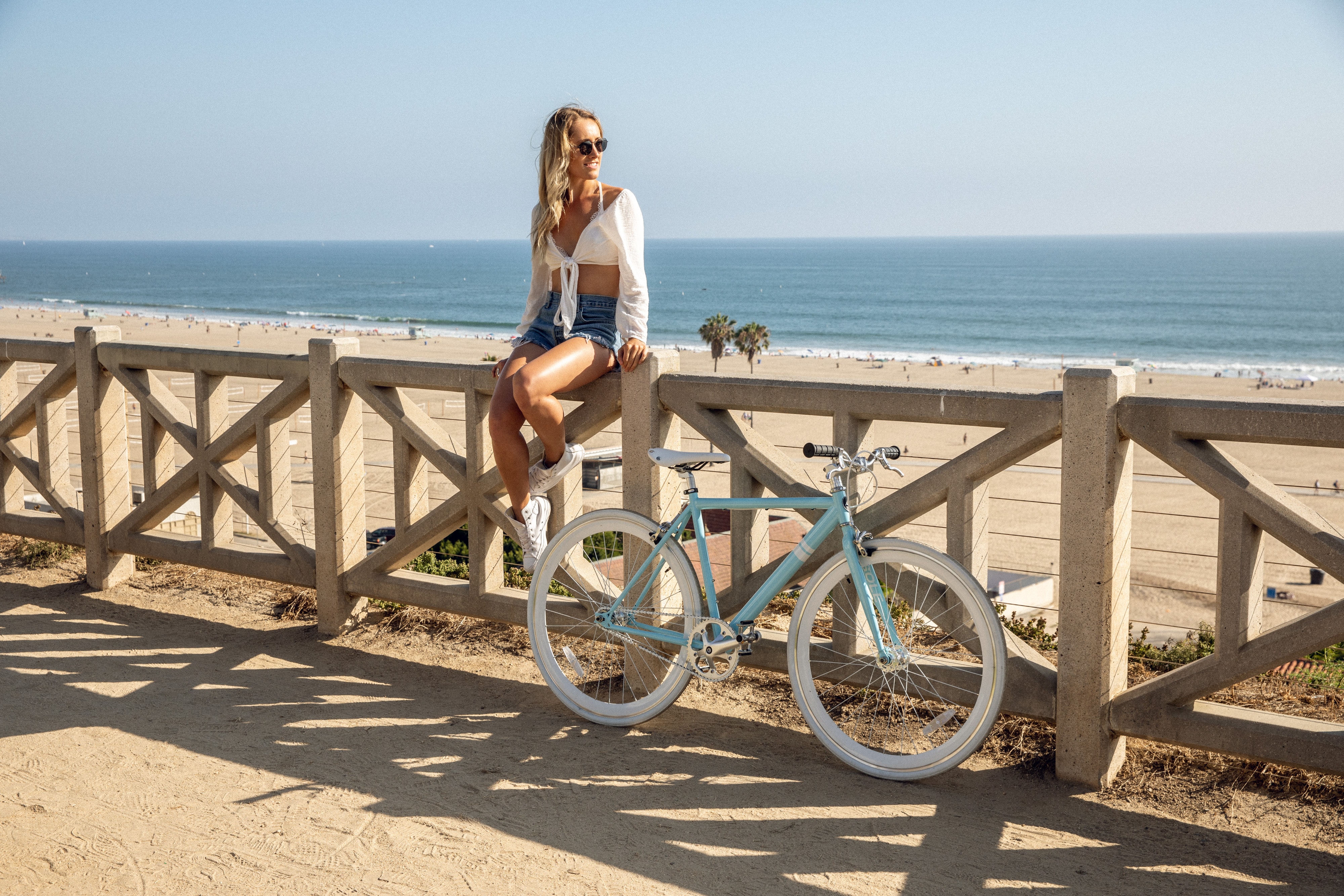 @Solebicycles/Unsplash
Where Should You Vacation To?
Need some help with that? We put together a list of over a hundred entries of how best to see the world this year. So definitely start there. But Hopper also put together a list by picking out the most popular domestic and international destinations according to their data by looking at an estimate of how much you should expect to spend if you book early and wisely.
We ordered them from cheapest to most expensive. Find what fits your budget and get going!
Trending Domestic Destinations
Nashville, Tennessee — $222 roundtrip.
Charleston, South Carolina — $241 roundtrip.
New Orleans, Louisiana — $254 roundtrip.
Savannah, Georgia — $258 roundtrip.
Kahului, Hawaii — $455 roundtrip
Trending International Destinations
Nassau, The Bahamas — $388 roundtrip.
San Jose del Cabo, Mexico — $473 roundtrip.
Paris, France — $501 roundtrip
Bali, Indonesia — $823 roundtrip
Buenos Aires, Argentina — $835 roundtrip
Source: https://uproxx.com/life/how-to-book-cheap-flights-spring-break/